Broadway Musical Debut
You are the star of the show!
Broadway Musical Debut
Be part of the next Broadway hit musical. Children put together a mini-musical in just a week, complete with singing, dancing, scenery and all the fun that comes with musical comedy. Our young actors and actresses work with professionals from the industry and perform with live music.
For ages Kindergarten – 5th grade
Monday – Friday, 9:00 am – 5:00 pm,
Performances Fridays at 5:00pm
(extended day 7:30-6:00)
Musical 1 – Animal Rock Stars – July 18th – July 22nd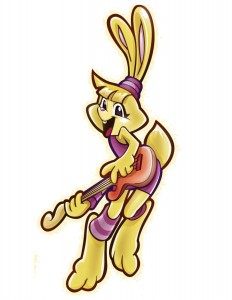 They're not all at the top of the food chain, but they're certainly at the top of the charts. Whether they're swimming, flying, furry, four-legged or fun… all of them are living La Vida Loca.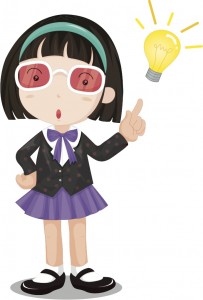 Musical 2 – Genius Elementary School – August 8th – August 12th
They are the smartest kids on the planet. They have access to the most advanced technology available. And, they are as curious as cats. What could go wrong?
To reserve your spot in a Broadway musical, or for multiple program discounts contact us.
Looking for pricing? Download a pdf with all our summer programs here.