Princess for a week (or two)
See what our princesses did this summer!
Make sure you join us next year.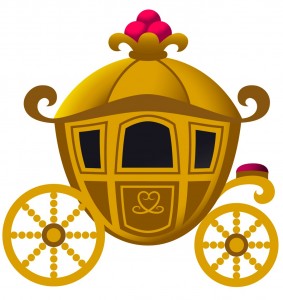 Princesses everywhere are raving about being princesses for a whole week (or two). Let your princess join other princesses for the biggest princessing event in the kingdom. For a whole week, princesses dance, dress up, and gain confidence and grace. On the last day of the camp when the clock strikes 12:00 (noon) there will be a ball. Bring your camera, this is a memory you'll want to hold on to happily ever after.
For ages 3-6
Monday – Friday 9:00 am – 12:30 pm
Performances Fridays at 12:00 noon
(extended day 7:30-6:00)

Into the Palace – June 27th – July 1st
The palace is luxurious and beautiful. There are so many fun and exciting things to discover. Explore the palace with your princess friends.
Getting ready for the ball! – July 25th – July 29th
Glass slippers…? Check! Princess dress…? Check! Tiara…? Check! Fairy Godmother…? Check! Getting ready for the ball sure is fun!
To reserve your spot at the castle, or for multiple program discounts contact us.
Looking for pricing? Download a pdf with all our summer programs here.